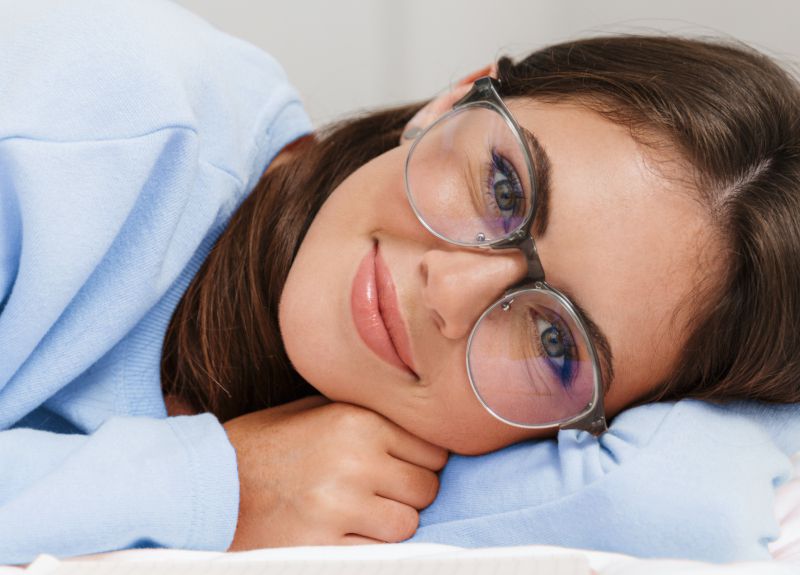 bluwinx
a sleep wellness company.
bluwinx
a sleep wellness company.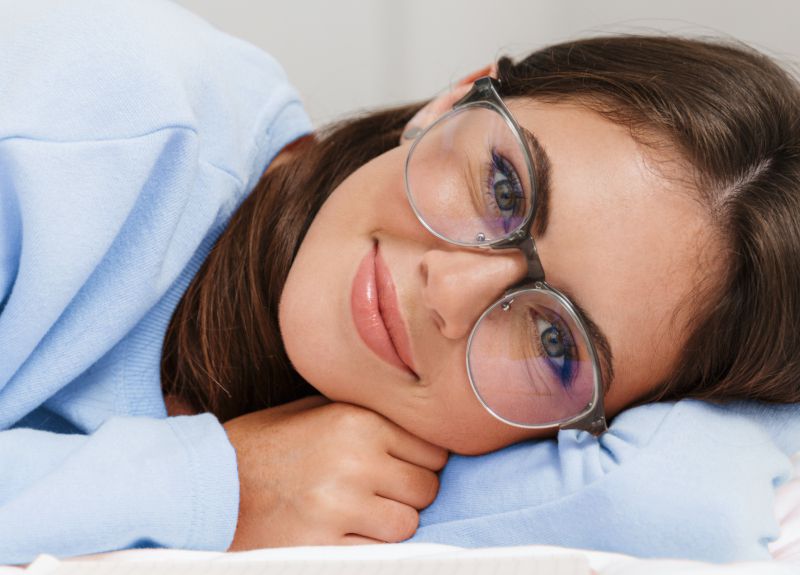 We set out to be the go-to solution for sleep improvement.
bluwinx was founded in 2017 by a group of sleep experts that have been studying sleep for more than 30 years. We set out on a mission to create the best quality blue light blocking glasses that filter the right percentage of blue light emitted from digital devices.
People spend most of their days in front of digital screens.
Excessive exposure to artificial blue light, especially at night, disrupts the circadian rhythm, the cycle that tells our bodies when to sleep and wake up.
Exposing our eyes to large amounts of blue lights tricks our brain into thinking it's daytime and keeps us awake and alert at night.
Our team at bluwinx believes that everyone has the right to a good night's sleep. That's why we offer fashionable frames, along with bwgf Lens technology, that provides unsurpassed protection against harmful blue-violet light.
Joe Petrolla
Co-Founder and Chief Executive Officer of bluwinx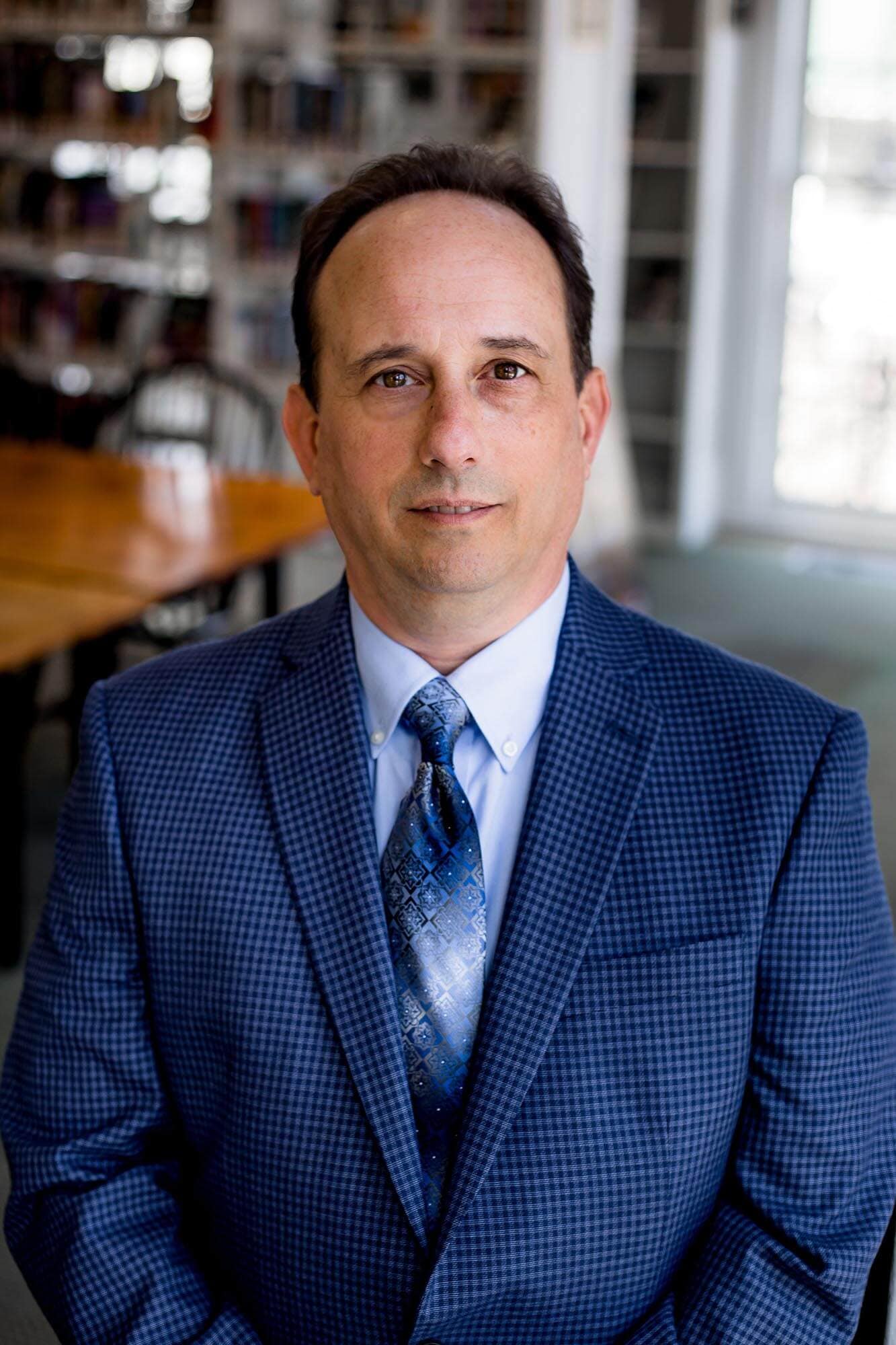 Ambitious and resourceful, Joe Petrolla began his career driven with purpose. Shortly after receiving his BS in BA with an emphasis in Marketing and Management from Youngstown State University, Joe opened his first start up home respiratory and medical equipment company. After growing and selling his first company, he gained further experience in the industry as both a senior level manager and as an executive at regional and national HME companies. In 2005, he co-founded the Delta Sleep Center Management Services, a sleep diagnostic management company based in Ohio where he currently stands as their CSO. Nearly a decade later, Joe co-founded bluwinx with a group of entrepreneurial parents who shared the common goal of offering families the best quality protection against harmful blue light.
Early on, Joe understood the daytime overstimulation and negative nighttime effects that blue light had on the quality of sleep. Working closely with his team of ophthalmic glasses manufacturers, Joe developed bluwinx - new generation blue light protection glasses that filter up to 80% HEV blue light.
Since its launch in 2017, bluwinx has announced a line of ophthalmic quality prescription, non prescription readers and planos glasses that have revolutionized blue light protection for children, teens, and adults. The brand's success derives from Joe's vision for exquisite protection against the dangerous effects of blue light from electronic devices. The most effective solution on the market, bluwinx prevents blurred vision, eye strain, fatigue, headaches and sleep disorders including insomnia.
Dr. Richard Pearlstein
Chief of Medical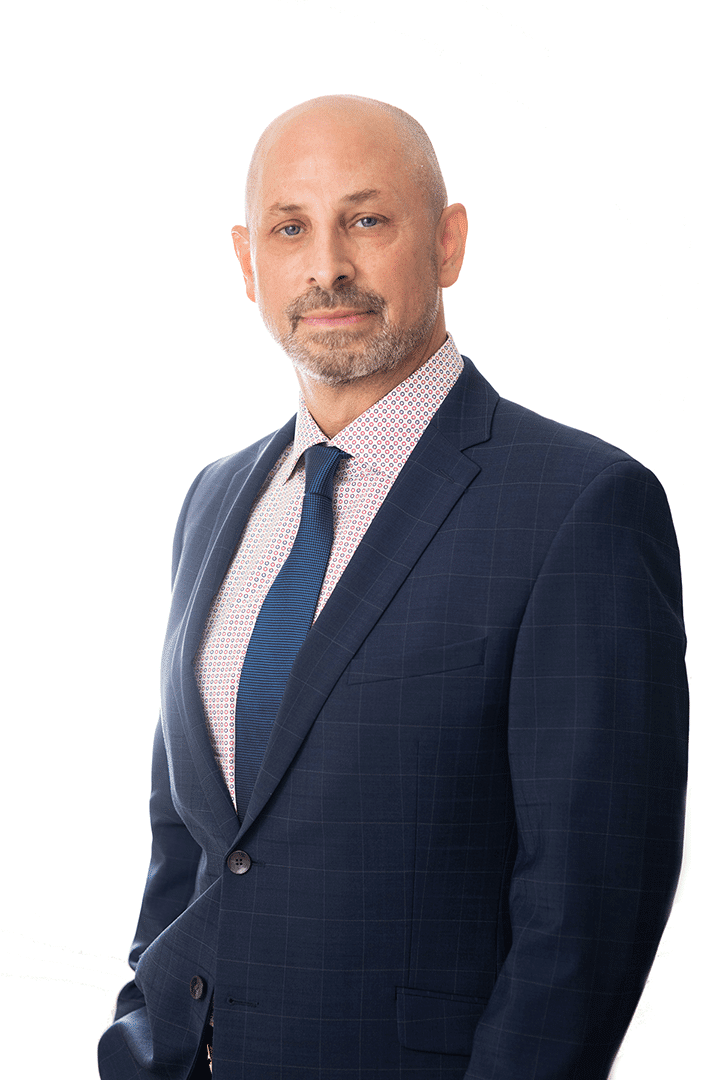 Dr. Pearlstein was born and raised in Northeast Ohio and has practiced there since 1997. He received his undergraduate education from Miami University in 1988, followed by his medical degree from The University of Cincinnati College of Medicine in 1992.
Dr. Pearlstein received his Otolaryngology surgery training at Henry Ford Hospital/Healthcare System and Children's Hospital of Michigan, both recognized internationally for their clinical care and training.
Upon completion of residency, Dr Pearlstein has obtained clinical faculty status at Northeast Ohio Medical College, has served as Clinical Director and Board Member of Southwood's Health System and ENT surgery director at Akron Children's Hospital Mahoning Valley Campus. He relocated to Scottsdale Arizona in 2019 to Join Valley ENT, the largest Otolaryngology group in Arizona, joining 2 of his colleagues from residency.
Dr. Pearlstein has extensive experience in the treatment of both Pediatric and Adult medical and surgical ENT conditions. He is clinical director of Valley ENT West Region Sleep Disorders and Inspire Implant Technology. Personally, Dr. Pearlstein is the father of 2 boys in college at Colgate University and The Ohio State University. He is an active swimmer/triathlete and greatly enjoys the many outdoor activities that Arizona and the West have to offer.
Ed Kiernan
Chief of Marketing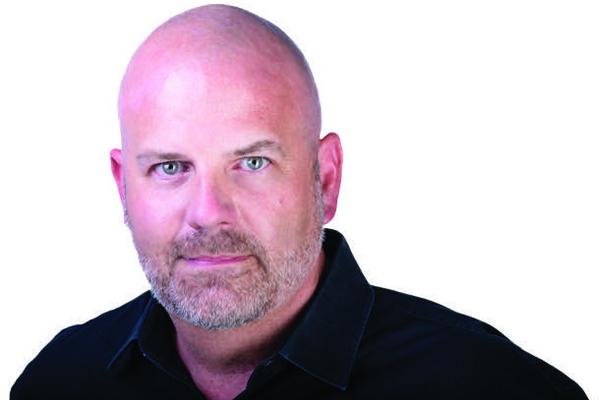 Ed Kiernan was inspired to get involved with bluwinx after learning about the harmful effects of blue light. His primary concern was for his family's health. Ed, his wife, and their two boys, spend a lot of time on their devices, as the majority of people do. Ed knew he had to do something about it, so he partnered with Joe Petrolla and Dr. Richard Pearlstein to develop the go-to solution for blue light protection and sleep improvement. "At bluwinx, we're early adopters in the space and plan to be here for many years to come," says Kiernan.
Kiernan currently serves on several venture capital and private equity boards and is the Co-Founder/Investor in several sports entertainment and lifestyle businesses that include: bluwinx, Stream Engine, Motive CBD, Gramercy West, Party Match, Coaches Tribune, Gramercy West, and DAMAGE e-sports.