What could possibly be better than the gift of a good night's sleep?
For most adults, the concept of a solid night's sleep is an elusive dream that we just learn to live with.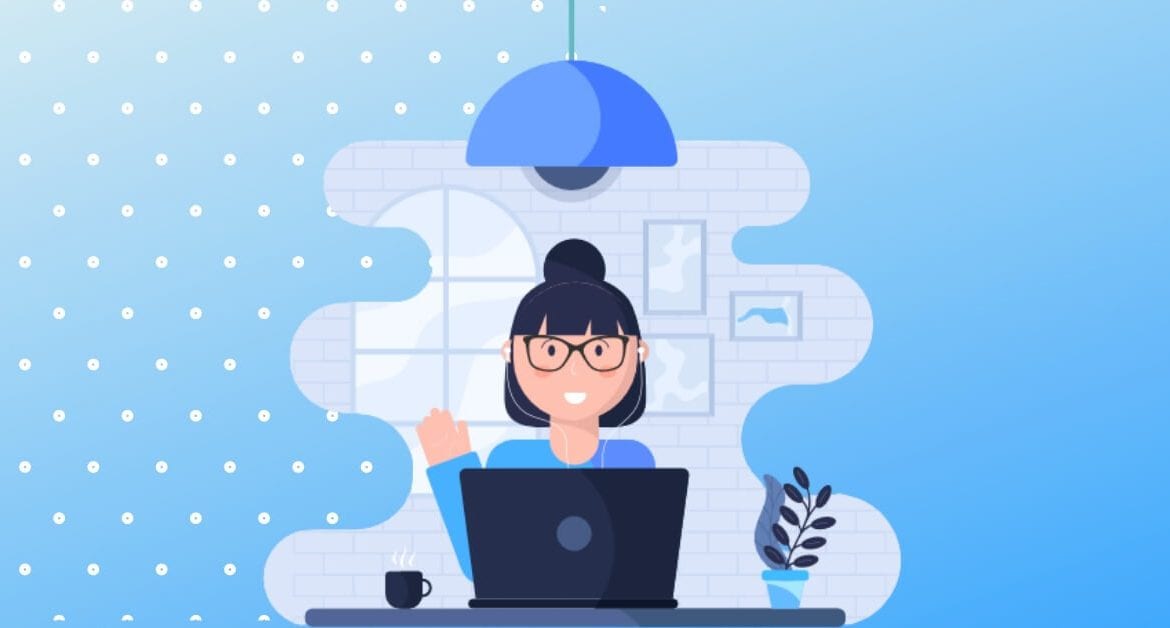 Today, working from home has turned into a non-avoidable reality.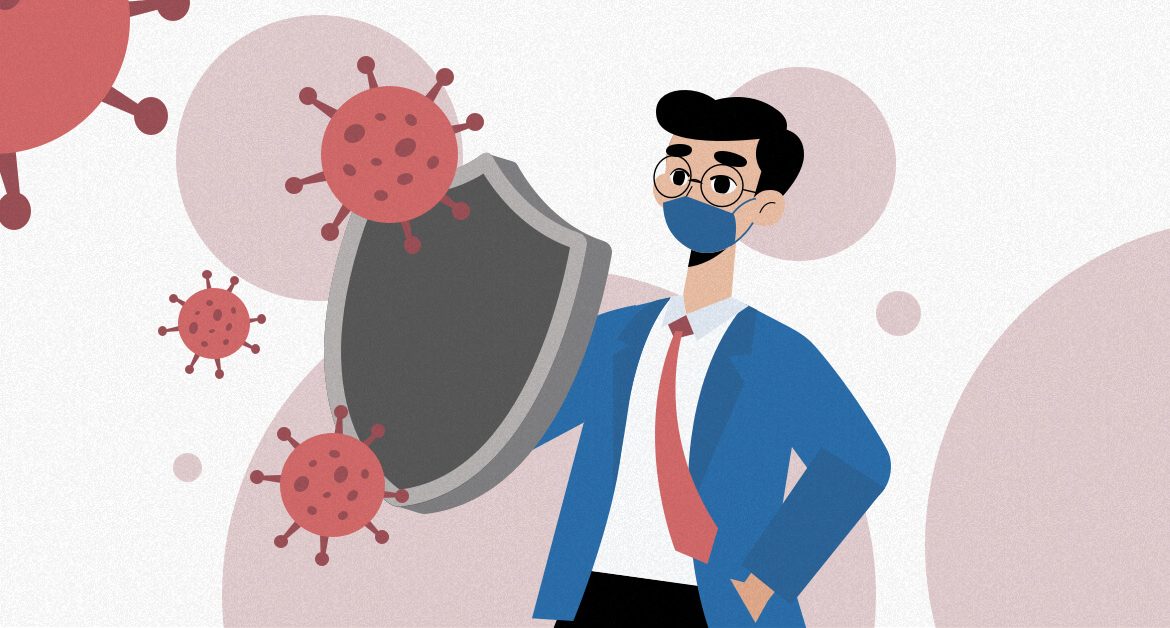 As we struggle to wrap our heads around the new normal, the coronavirus (or COVID-19) pandemic has motivated many people to explore all of the different ways they can protect themselves.
Has working from home turned you into a real computer potato?
Are you also experiencing more headaches?
Do your eyes feel dry? Or are you having trouble falling asleep?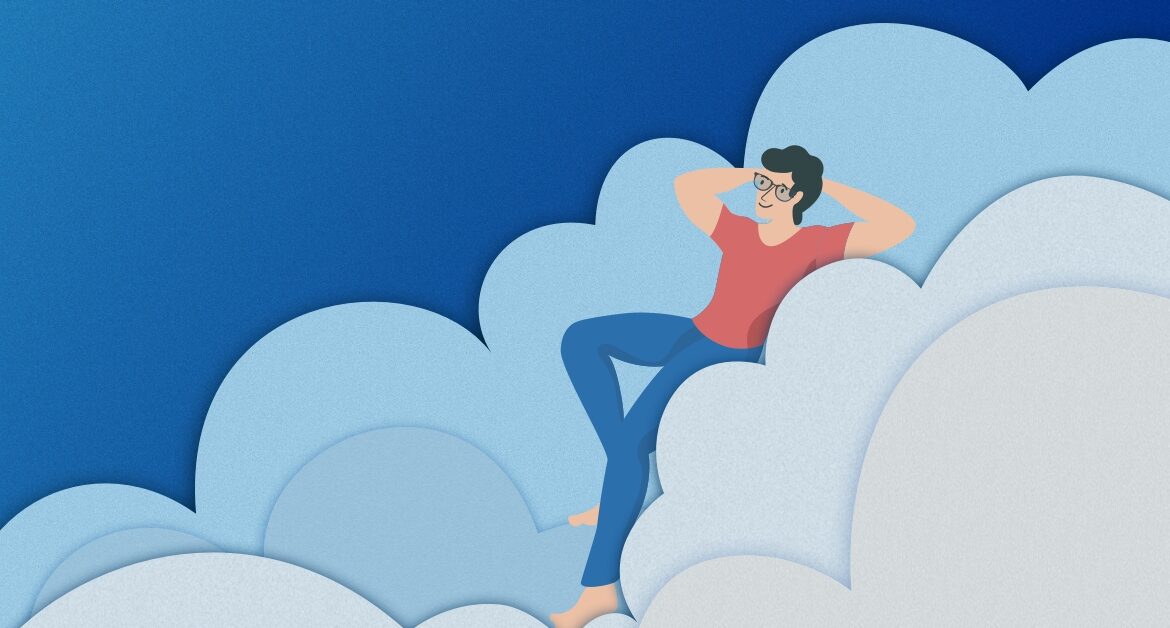 Did you know that around 50 million Americans have trouble falling asleep at night?