If you're reading this, you've probably got some burning questions about blue light.
You may be wondering:
What is blue light?
Why is everybody wearing blue light glasses?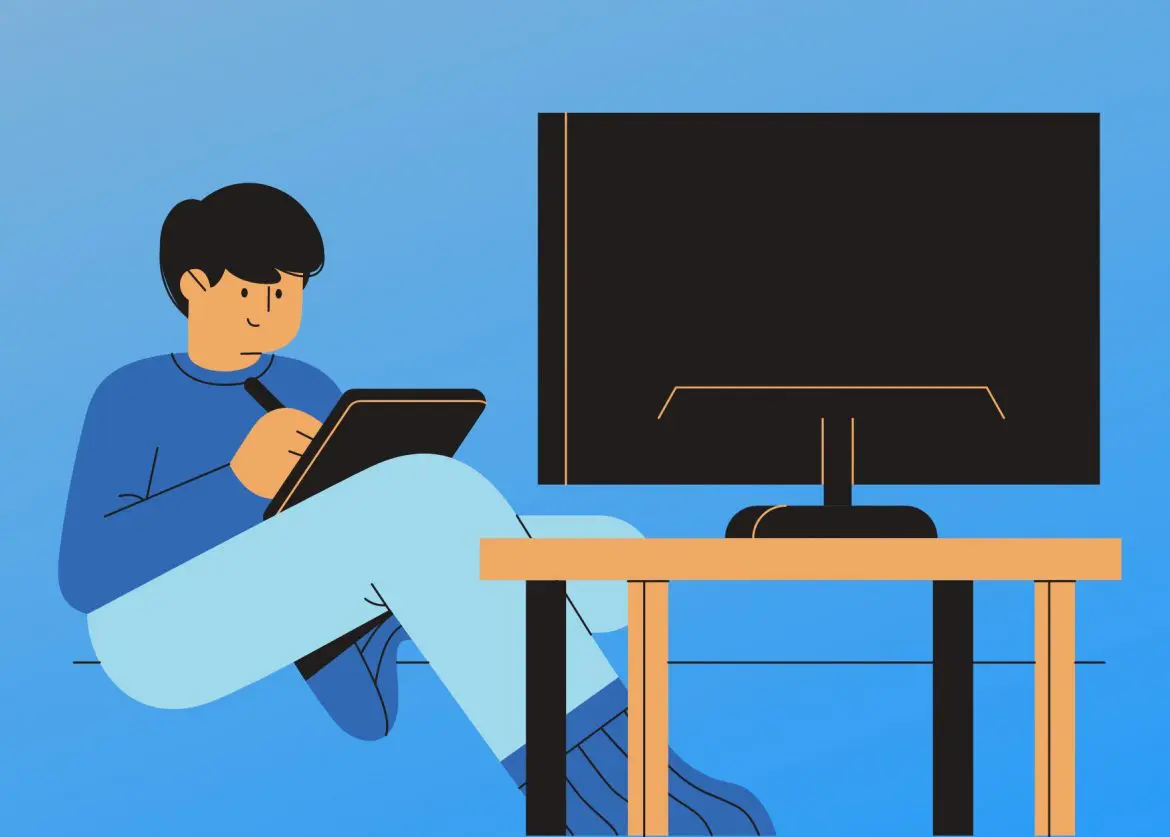 Blue light glasses, also known as computer glasses, are commonly associated with being worn when working on the computer.
While it is true that computers emit large amounts of harmful blue light, many other
Virtual learning is transforming the education system! Find out how teachers can reduce eye strain and keep their eyes healthy with our tips.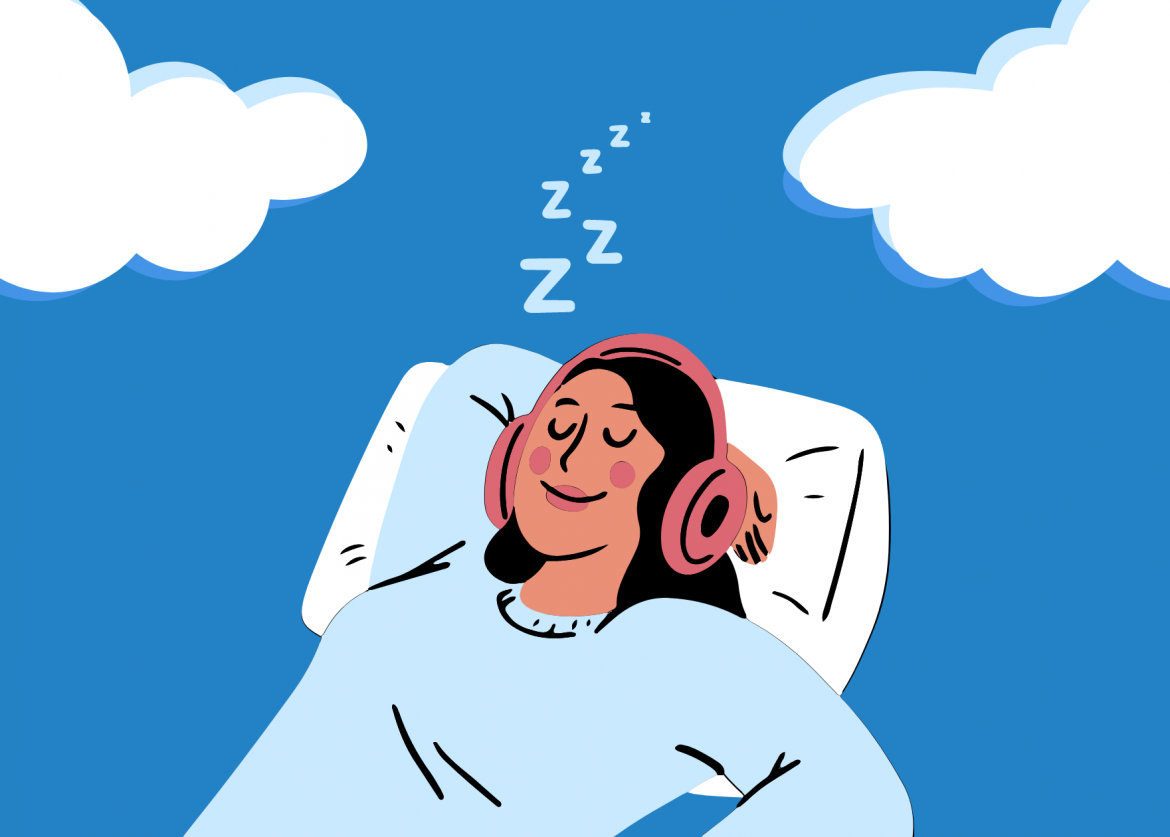 Air, water, food, shelter, and...sleep?
Yes, you read that correctly.
Sleep is one of the basic human needs that is essential for a healthy life.
Yet, 70% of American